All our available
information can be
found through our
Investor Relations Portal.
In addition to the support provided by our
Regional Service Center, you have a powerful
consultation and information tool:
the AHI Investor Relations Portal.
Access now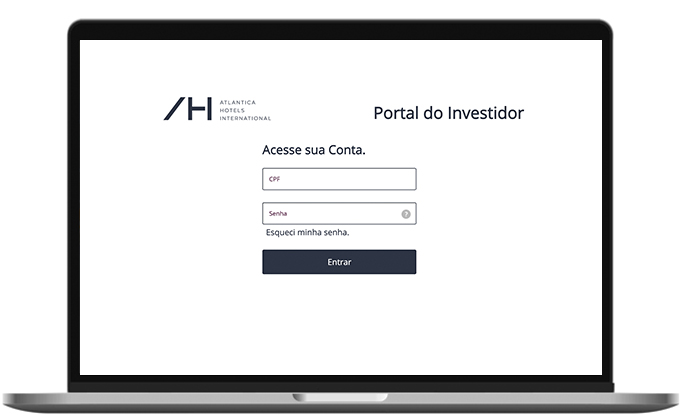 Research in the
Hospitality Segment
Here you will find the latest published research
on the hospitality sector for consultation and information.
*Such research is under the responsibility of the institutes and agencies which publish them.
AHI is not responsible for the information hereby disclosed.
Access now